We compile tenders while you get your pricing in order.
Ready to use our services?
How we can help you
Excessive Rules and Regulations cause confusion that leads to non-compliant submissions of Tender documents.
We have more than 10 years' experience in compiling and submitting winning Tender documents.
We have knowledge of all the tender regulations and keep ourselves up to date by attending briefings and adapt to changes.
We can do the following to help you with your tenders:
Central Supplier Database Management
Other Database Registration
Attendance of site briefings
Compilation of check sheets
Completing tender documents
Compilation of tender documents
Delivery of tender document
How the process will work
The minimum requirement for most of the smaller tenders is as follows:
CIPC Documents
Tax Clearance & PIN
Directors ID Documents
BBBEE Certificate
Financial Statements
CSD Full Report
1. When you notify us that you want to pursue the tender opportunity, we can attend the briefing session and buy the tender documents.
2. We will compile a check sheet of all returnable documents and send it to you.
3. While we complete the tender documents, you compile your pricing, Method statements, Program, Cash flow ETC. (These documents are not always required).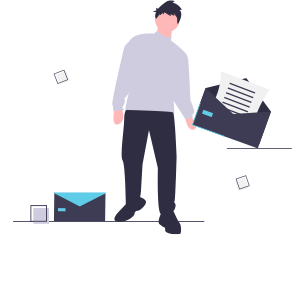 4. You submit your prices to us 2 days before the tender closes.
Once we have these documents and are assured of your compliance, we will start compiling and have surety of you being able to pass all the evaluation criteria's with only the pricing standing between you and the tender award stage.
5. We will arrange to meet for signatures on the document for us to make necessary copies for submission on time.
6. We will hand over the tender documents to you when completed, and your tender is compliant and ready for delivery, or we deliver the tender on your behalf.
7. We will supply the soft copy of the tender document.
8. We will keep a database of all your submitted tenders and will notify you when the validity is about to expire.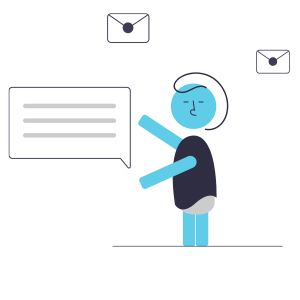 9. We also offer other services, should you need a reliable sub-contractor.
All estimated pricing is excluding VAT.
15 % VAT will be added to all invoices.
tender
Cost Breakdown
First 200 Pages
1x bound arch file
1x set of dividers
Compilation
Completing tender documents
Design of tender cover pages
R3200.00
Buying the tender document
Cost Breakdown
Buying the tender document
R 15.00 per KM + Document Price
Central Supplier Database Management
Cost Breakdown
Registration on the CSD
Reminders when documents are about to expire
Updates on CSD
 FREE – Log in details required
Attendance of site briefings
Cost Breakdown
R 15.00 per KM
Delivery of tender documents
Cost Breakdown
R 15.00 per KM
8 Tenders
Basic Tender Coverage

200 Additional Pages Covered
10 Tenders
Basic Tender Coverage

Includes All Pages
(Delayed details)
Short notice tenders will be additionally charged if possible to be completed by closing time and date.
Find Us:
54 State Road, President Park
Midrand
Johannesburg
1685